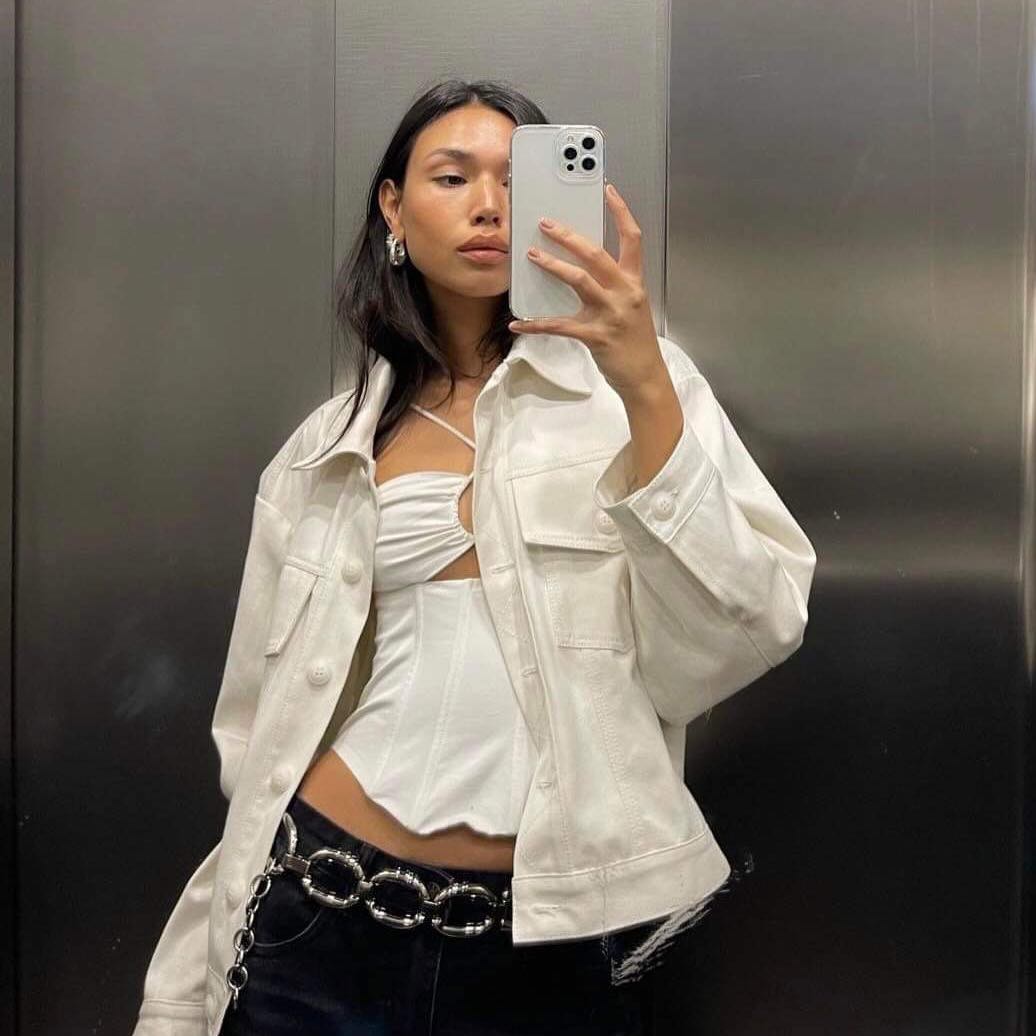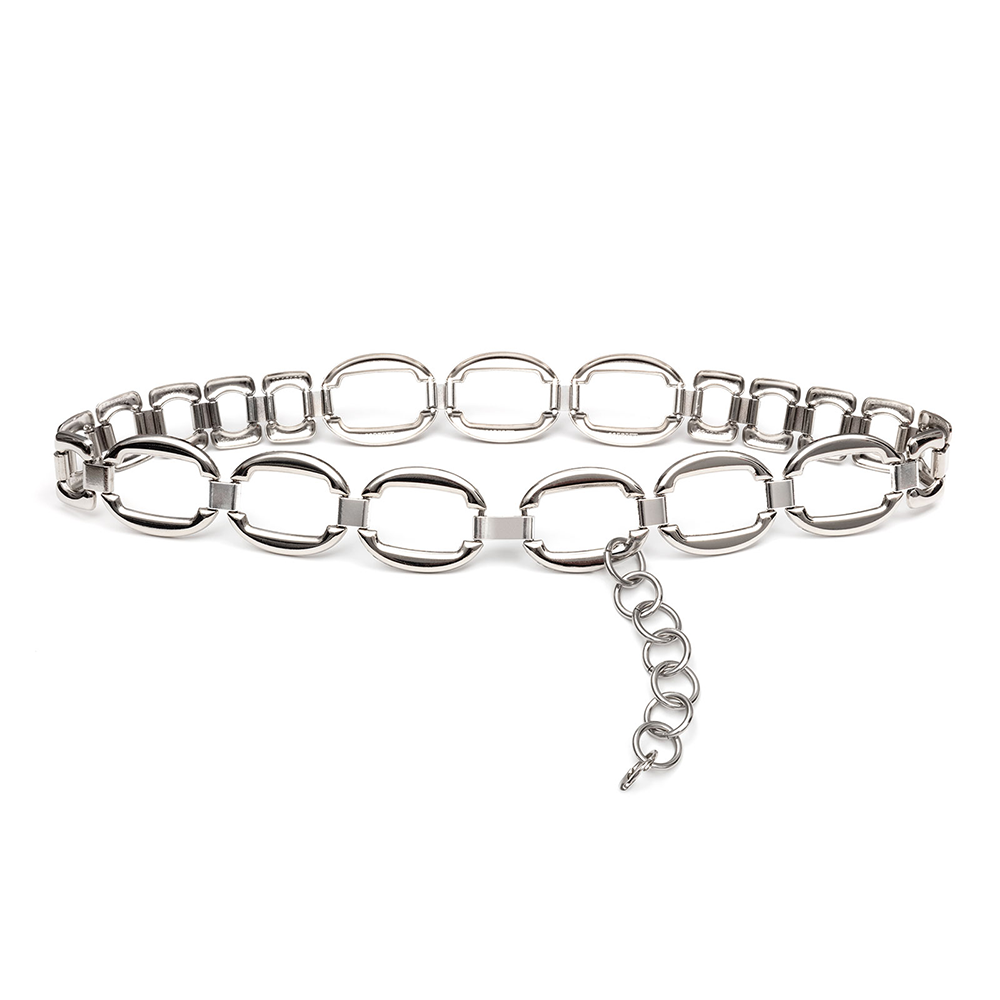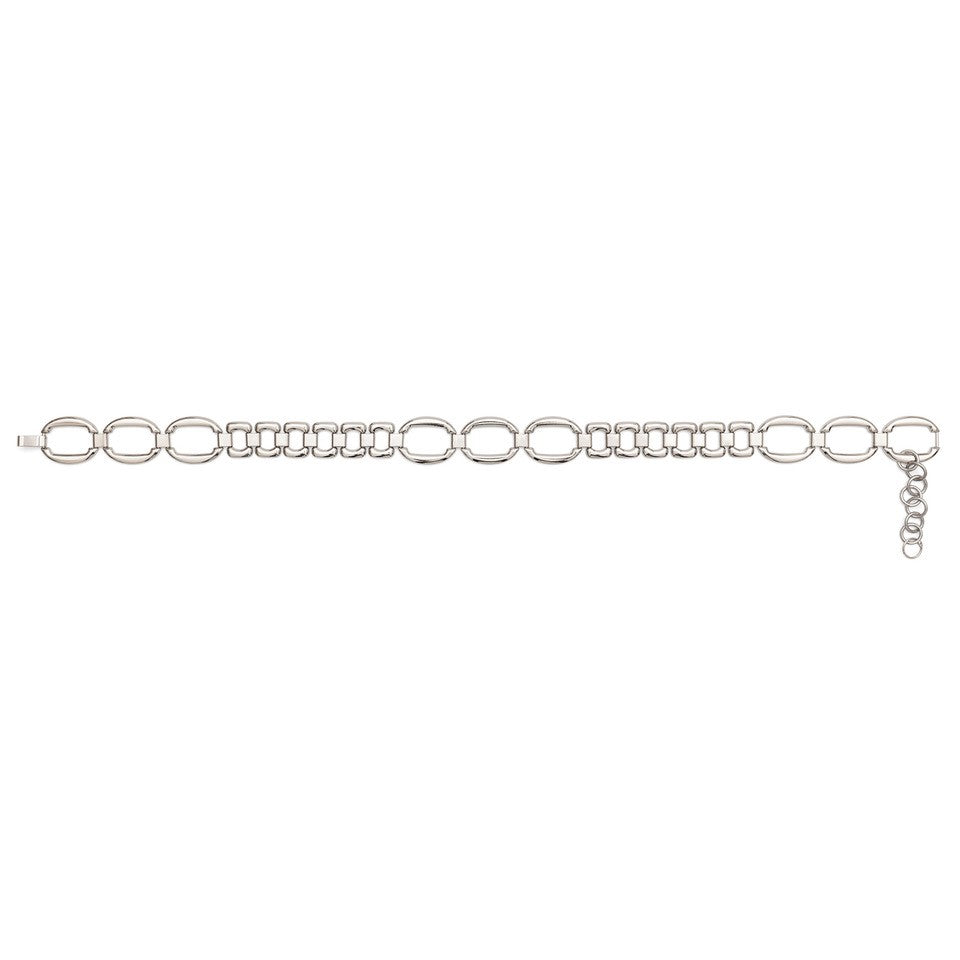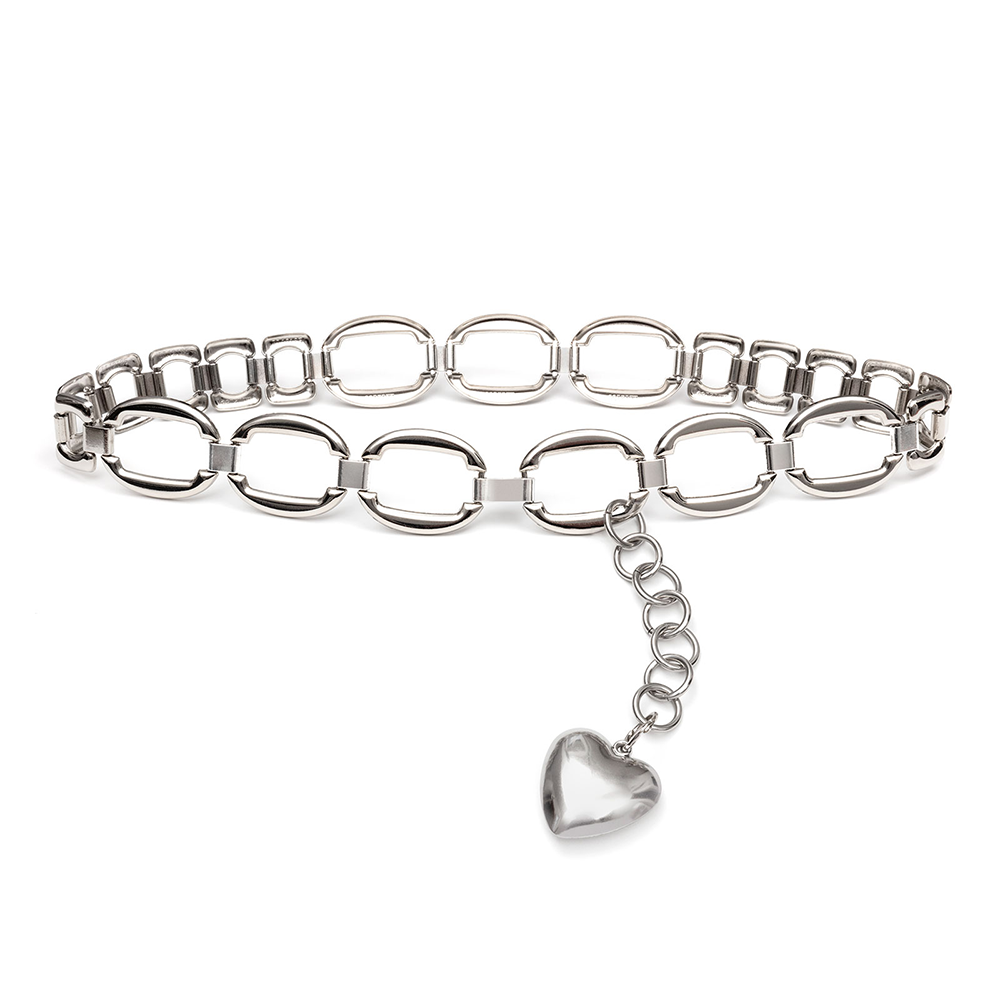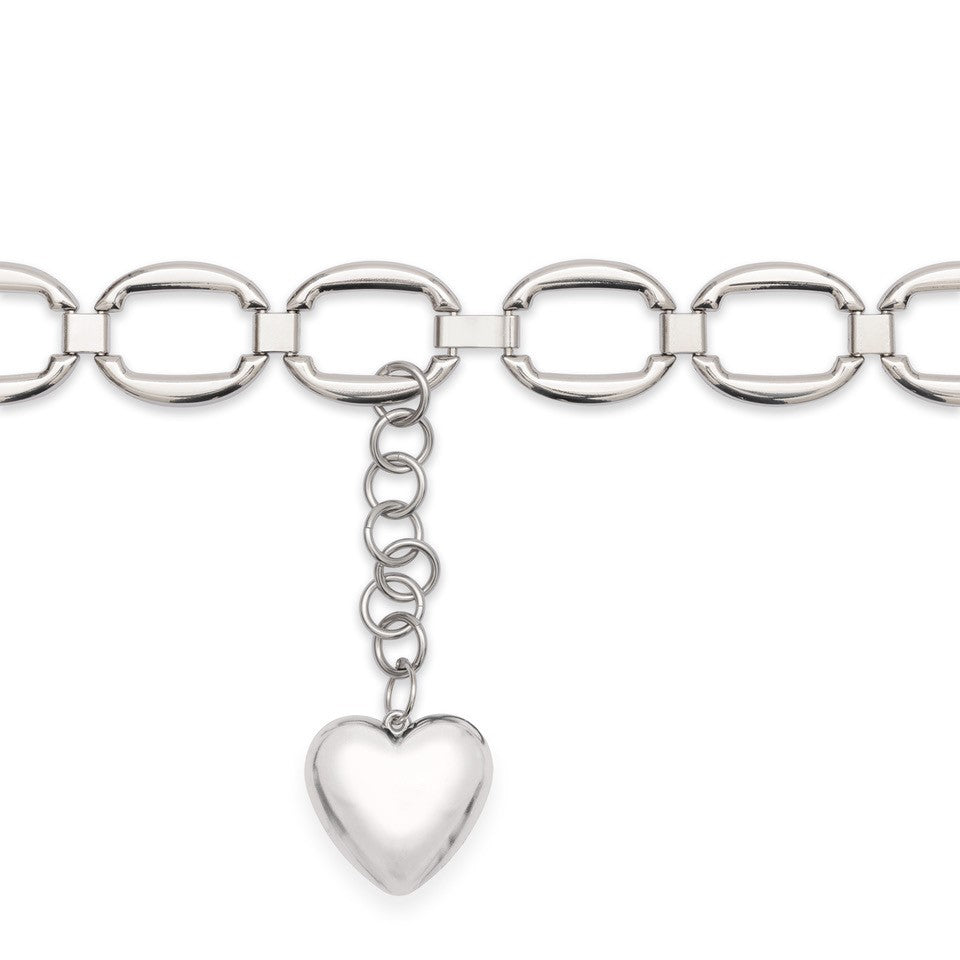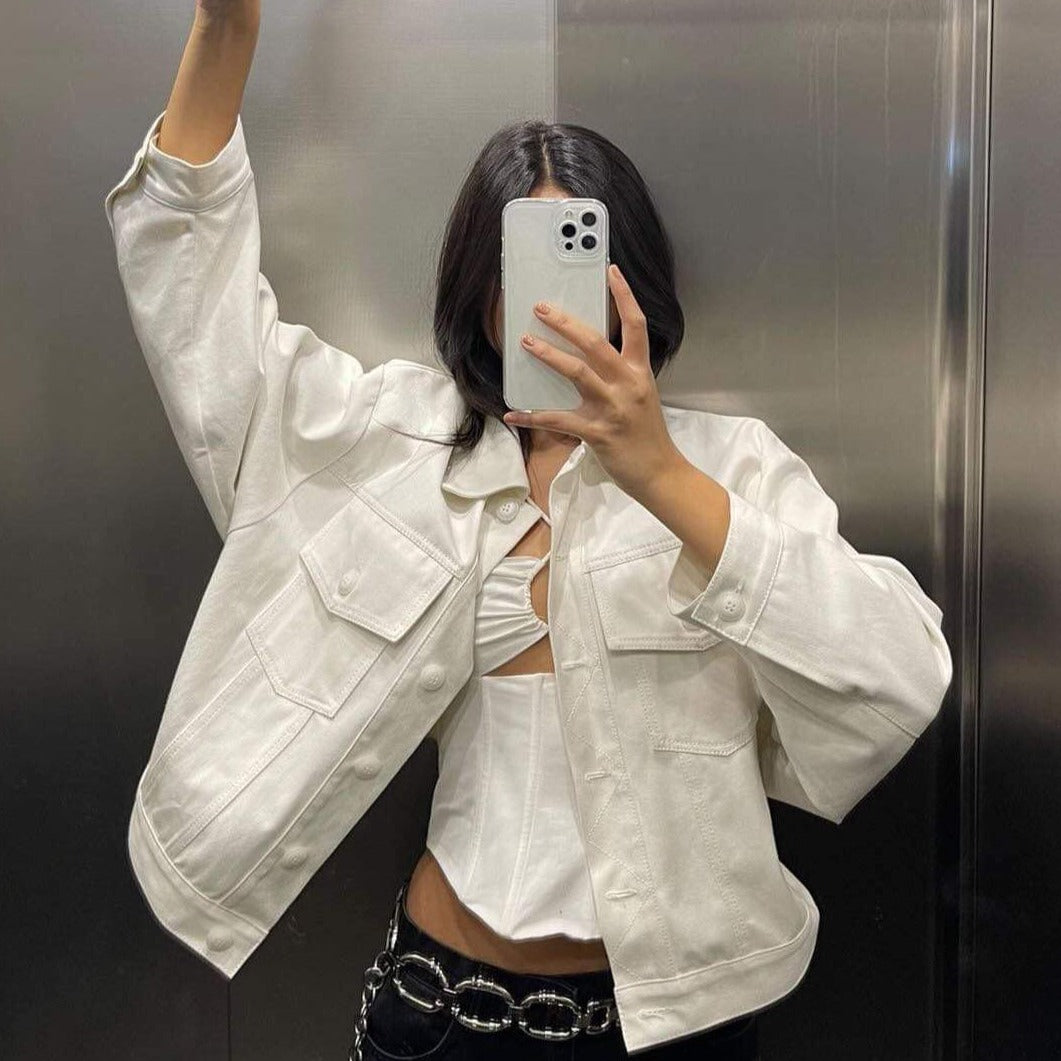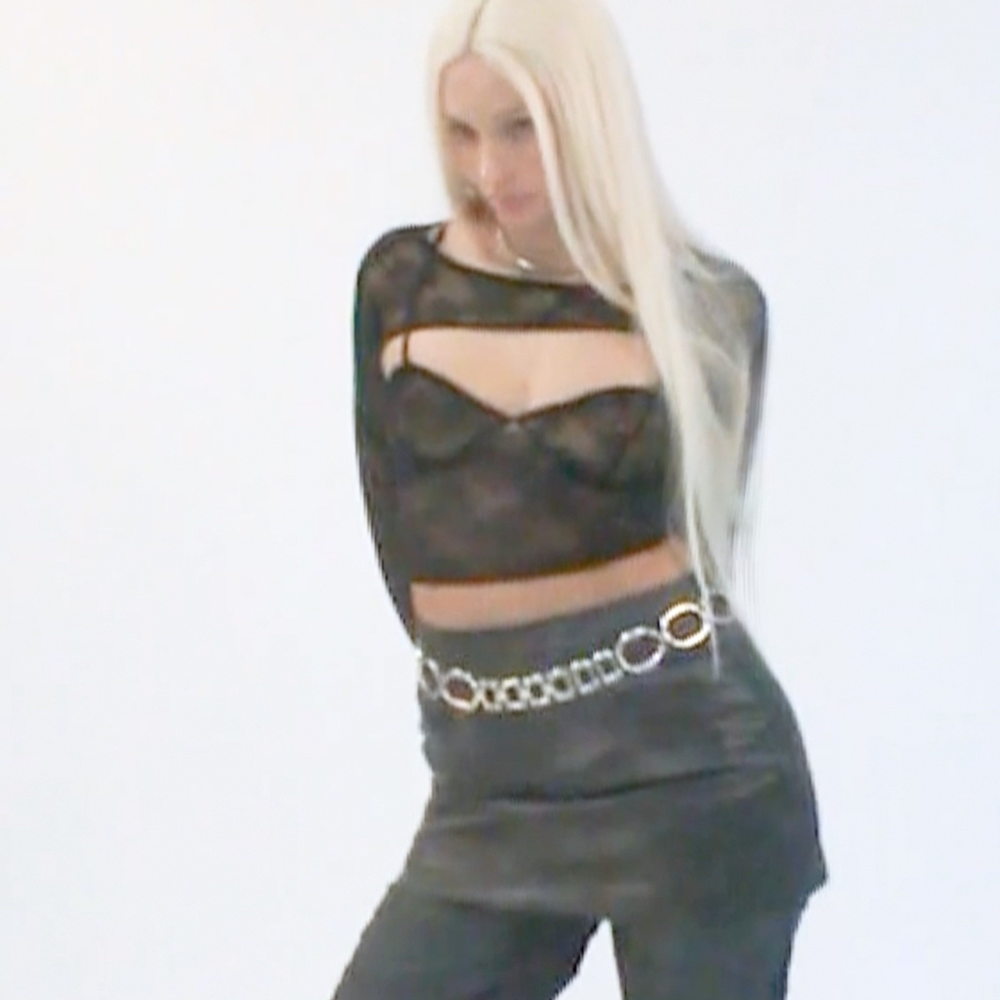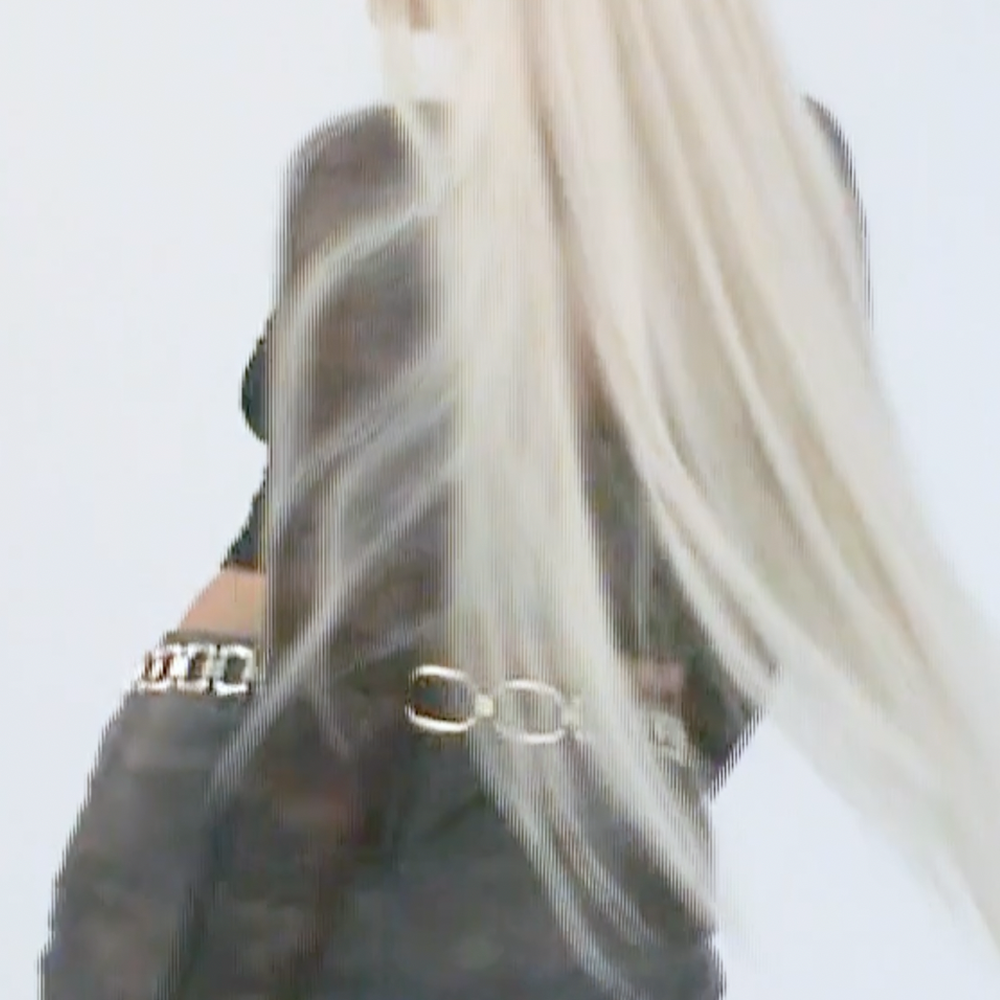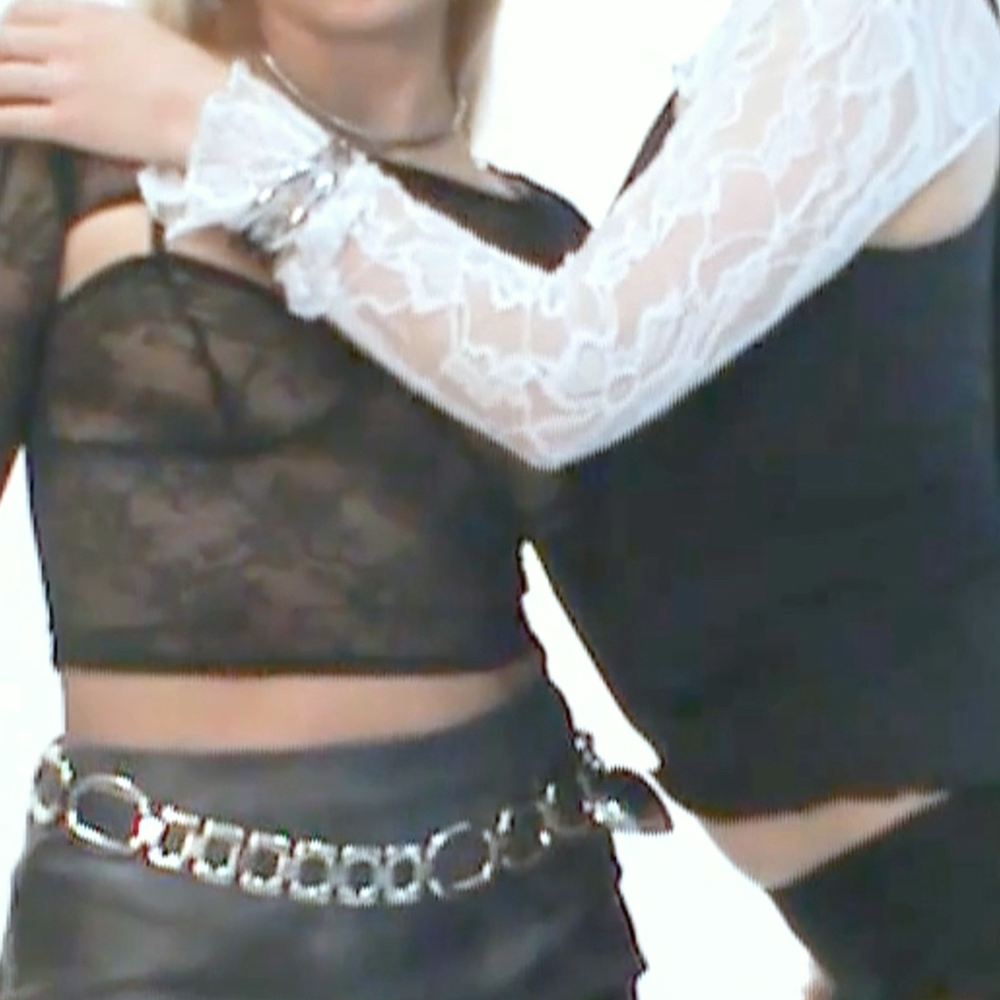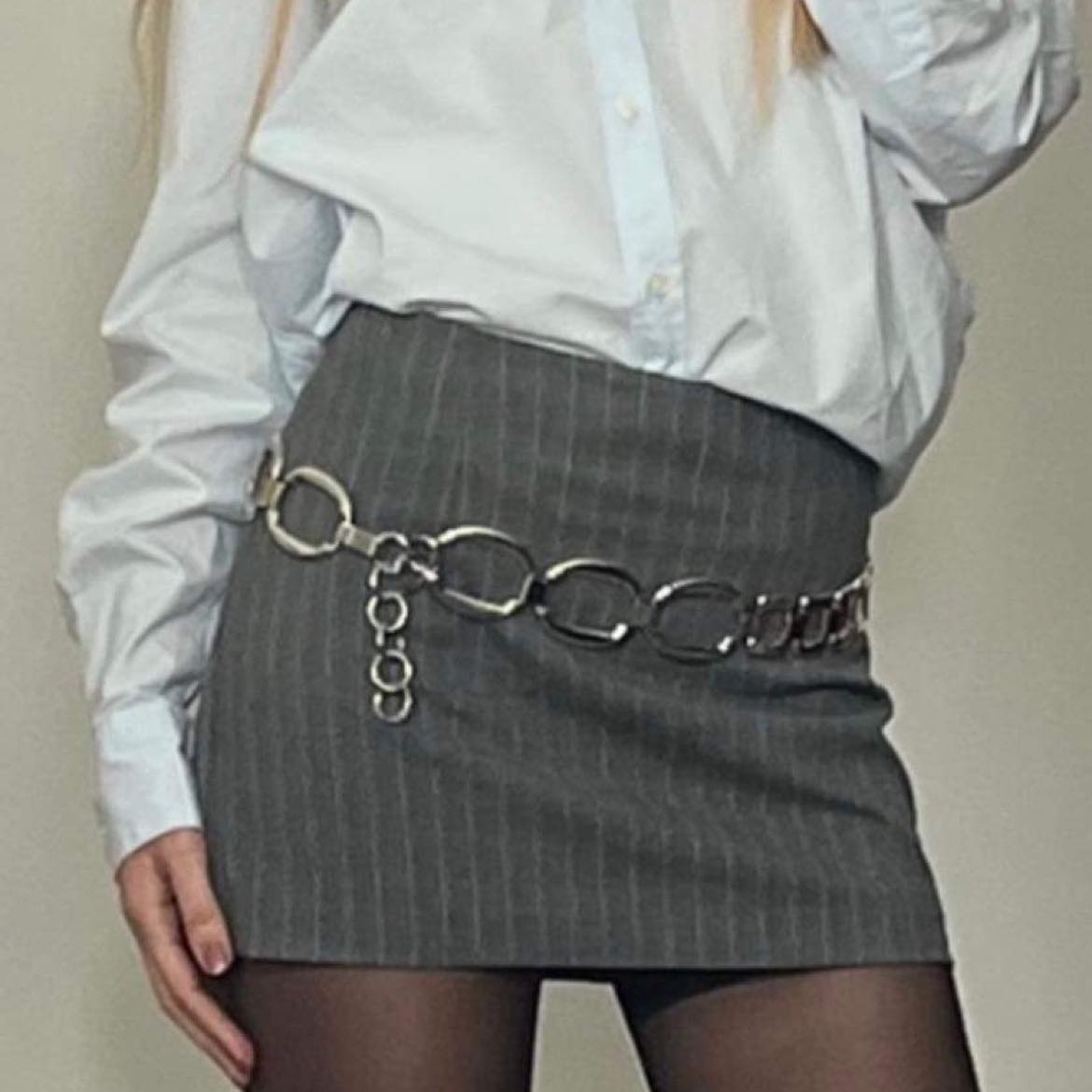 Introducing our versatile Link Belt in adjustable size, a must-have accessory for every fashion-forward individual. Crafted with precision and designed for effortless style, this belt effortlessly combines functionality and elegance.
The Link Belt is ingeniously designed to cater to your unique style preferences. You have the option to personalize it by clipping on the heart pendant from your TGS heart necklace, adding a touch of sentiment to your ensemble. Alternatively, wear it as it is, showcasing its timeless appeal and understated charm.
Available in S-M size, this belt measures 82cm, providing a comfortable fit for various waist sizes. Plus, it features a 12cm extension chain, allowing you to adjust the size according to your preference, ensuring a perfect fit for any occasion.
Does not include the heart pendant.